The Man Who Sold Air in the Holy Land, by Omer Friedlander
In his debut collection of short stories, Omer Friedlander takes the reader to the narrow limestone alleyways of Jerusalem, the desolate beauty of the Negev Desert, and the sprawling orange groves of Jaffa, with characters that spring to vivid life. A divorced con artist and his daughter sell empty bottles of "holy air" to credulous tourists; a Lebanese Sheherazade enchants three young soldiers in a bombed-out Beirut radio station; a boy daringly "rooftops" at night, climbing steel cranes in scuffed sneakers even as he reimagines the bravery of a Polish-Jewish dancer during the Holocaust; an Israeli woman monitoring a Green Line checkpoint mourns the death of her son, a soldier killed in Gaza. These are fairy tales turned on their head by the stakes of real life, where moments of fragile intimacy mix with notes of the absurd. Richly evoking Israel's nuanced complexity and the human need for connection, Friedlander's poignant tales are simultaneously heartbreaking, humorous, and enlightening.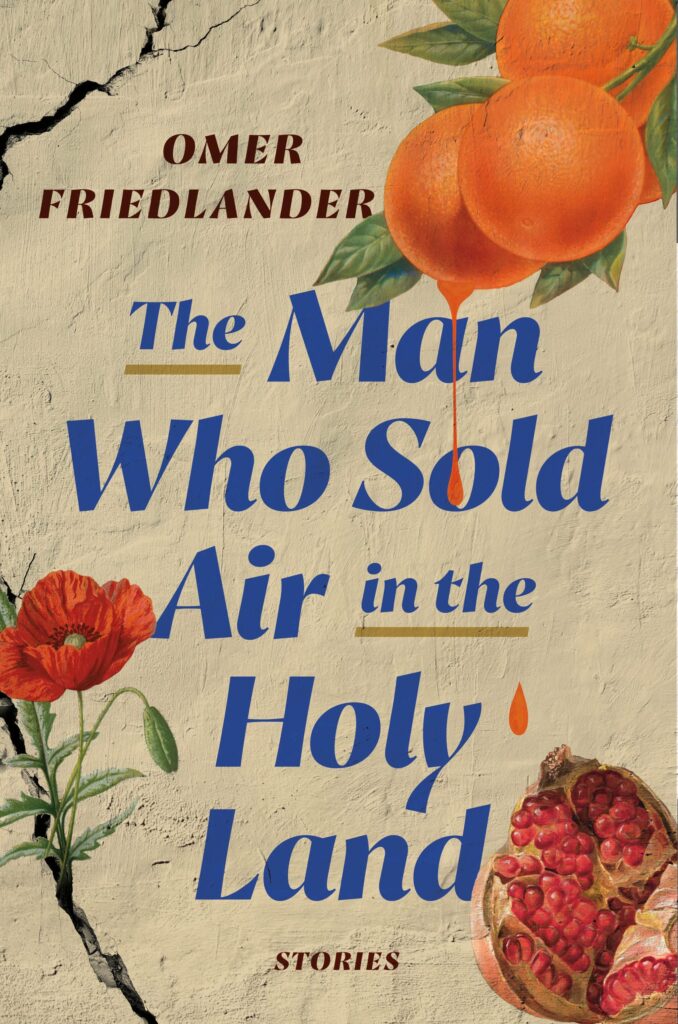 The Hidden Palace, by Helene Wecker
In this sequel to The Golem and the Jinni, set in New York City in the early years of the 20th century, the golem Chava Levy and the jinni Ahmad al-Hadid renew their relationship and confront unexpected new challenges in a rapidly changing human world.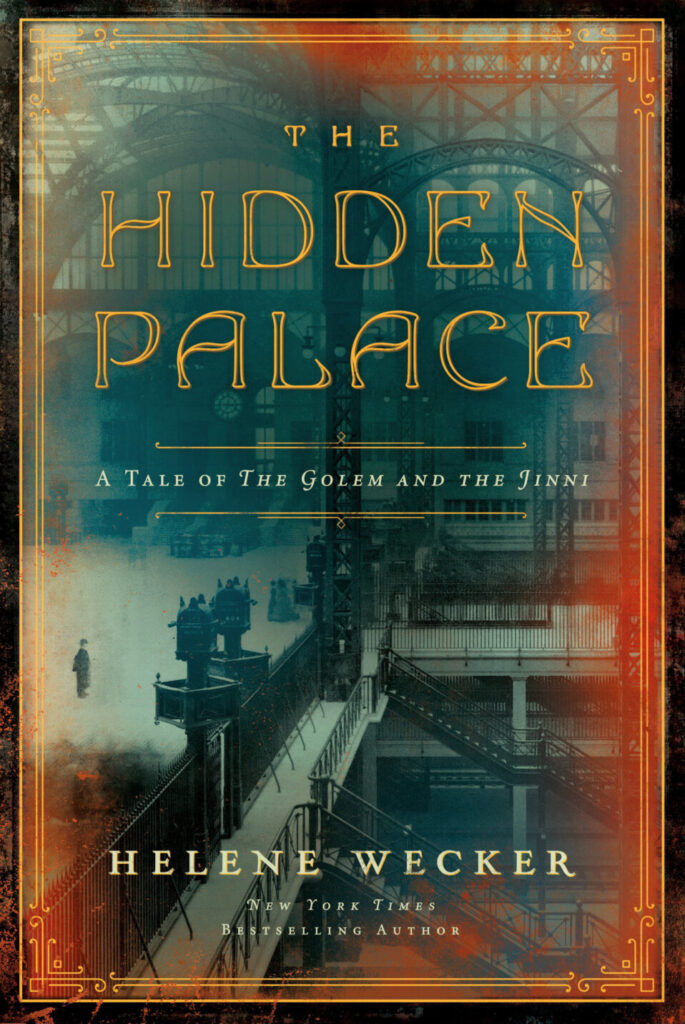 The Book of V, by Anna Solomon
In this novel rooted in the Book of Esther, three characters' stories in different time periods overlap and ultimately collide. Lily is a young wife and mother in contemporary Brooklyn, and Vee is the wife of an ambitious young Senator in Washington, D.C. during the early 1970s. Their narratives are interspersed with an imaginative account of the stories of Vashti and Esther, illuminating how women's lives have and have not changed over thousands of years.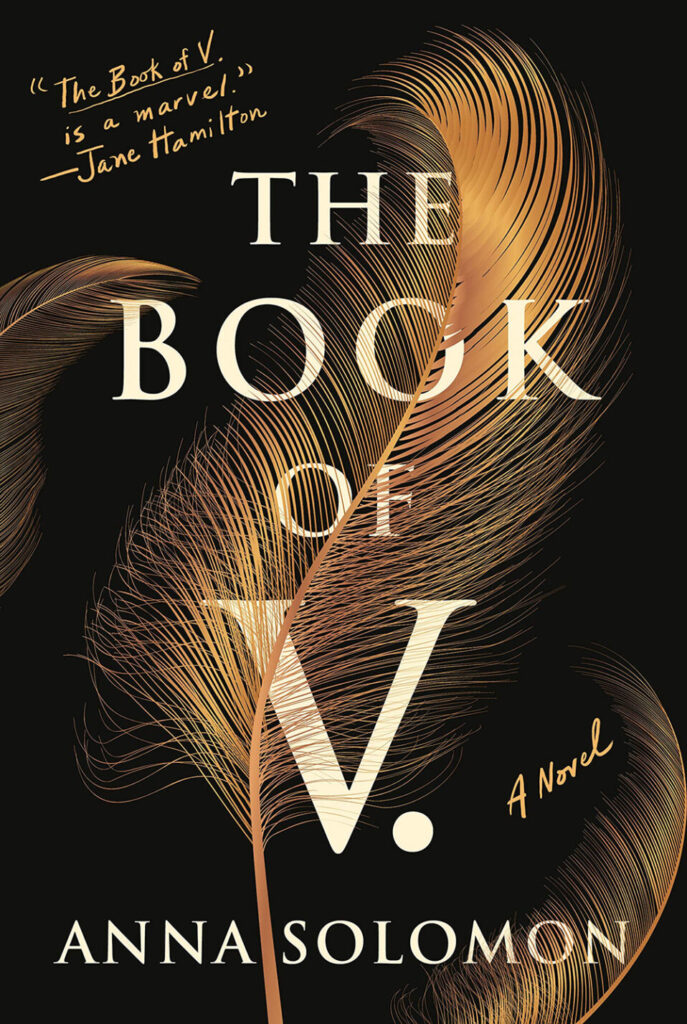 On Division, by Goldie Goldbloom
Surie, a grandmother at fifty-seven living in Hasidic Williamsburg, is stunned to learn that she is pregnant with twins. Ashamed, she is unable to share the news even with her husband, a ritual scribe who is ready to retire. As she nurses her secret and starts working clandestinely in a maternity clinic, Surie's understanding of her life begins to alter.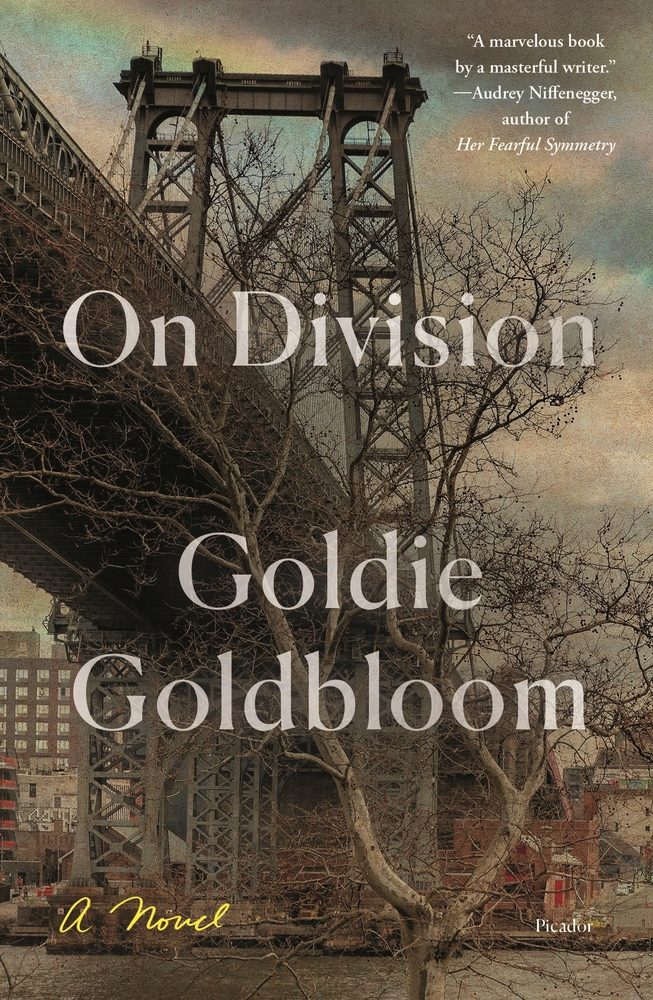 The Plot Against America, by Philip Roth
Roth's stirring work of historical fiction depicts the impact on a New Jersey Jewish family of Charles Lindbergh's defeat of Franklin Roosevelt in the 1940 Presidential election.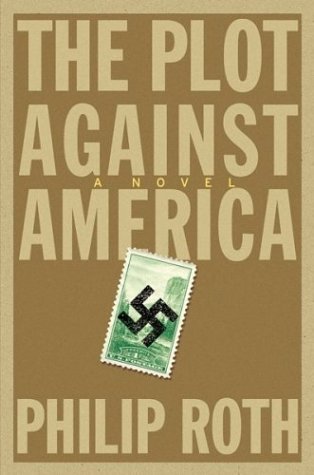 Septembers of Shiraz, by Dalia Sofer
Just after the Iranian Revolution, Jewish gem trader Isaac Amin is falsely imprisoned for being a spy. His wife Farnaz struggles to keep from slipping into despair, while his young daughter Shirin tries to take matters into her own hands. Far away in Brooklyn, Isaac's son Parviz, though not religious, falls for the pious daughter of his Hasidic landlord. Sofer masterfully captures the small tensions and larger brutalities that sharply impact a family unable to conform.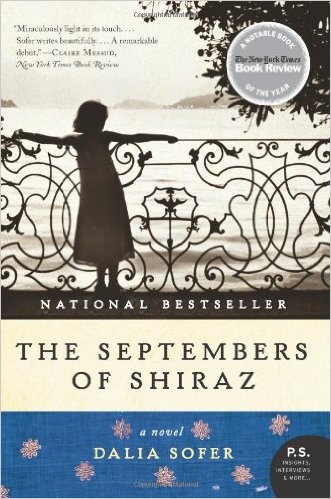 Moonglow, by Michael Chabon
Masked as a memoir, Chabon's playful novel unfolds as the final confession of the narrator's grandfather, whose tongue has been loosened by painkillers and whose memory has been by stirred by the imminence of death. It reflects on the difficulties of love and family, the shining aspirations and demonic underpinnings of the American space program, and the importance of stories told and untold.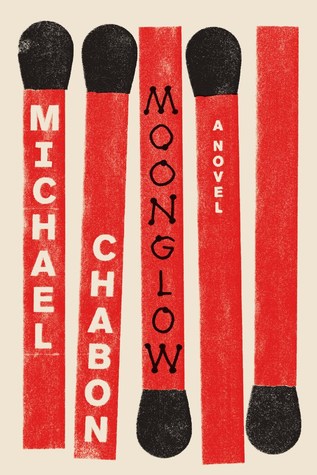 The Periodic Table, by Primo Levi
A complex and beautifully rendered memoir by the author of Survival in Auschwitz.  A chemist by profession, Levi uses the elements as a frame for stories of his childhood in the Jewish community of Turin, his work with the Partisans, and some extraordinary experiences after the War.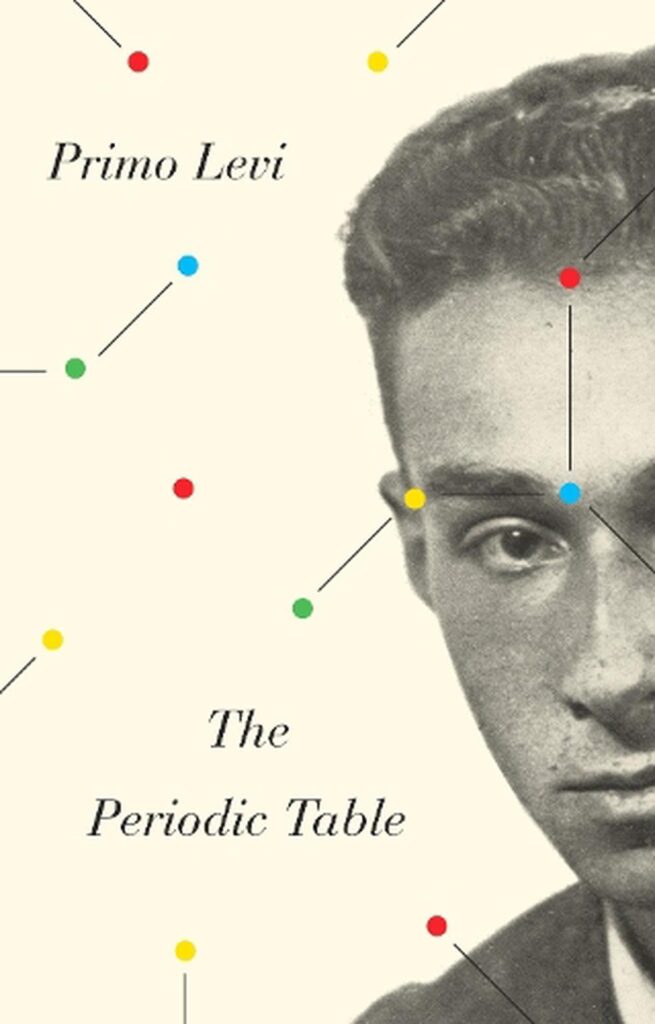 The Betrayers, by David Bezmozgis
The novel pans one momentous day in the life of powerful Israeli politician Baruch Kotler, a former Soviet refusenik. Fleeing to the Crimea in the wake of political pressure and blackmail, he unexpectedly comes face to face with the man who denounced him to the KGB forty years earlier. Evoking biblical themes while casting attention to the plight of Jews in both Israel and Ukraine, The Betrayers poses profound questions about ethics and forgiveness.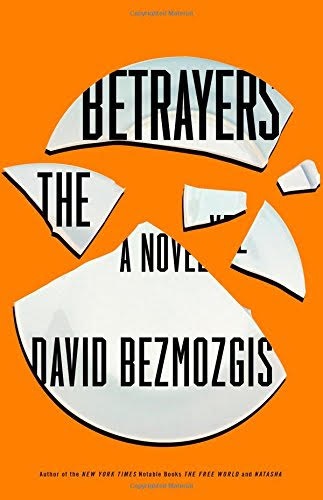 Guide for the Perplexed, by Dara Horn
After Josie Ashkenazi develops Genizah, a digital archive that collects and organizes every single moment of the user's life, her sister Judith persuades her to take leave of her devoted husband, inquisitive daughter,and thriving business to accept a brief consulting gig in Egypt. Interwoven are episodes from the lives of Solomon Schechter, a 19th century professor obsessed with uncovering the repository of sacred Hebrew texts, and the scholar and physician Maimonides, forcing cutting-edge technology to intersect with ancient questions about fate and free will, family and destiny.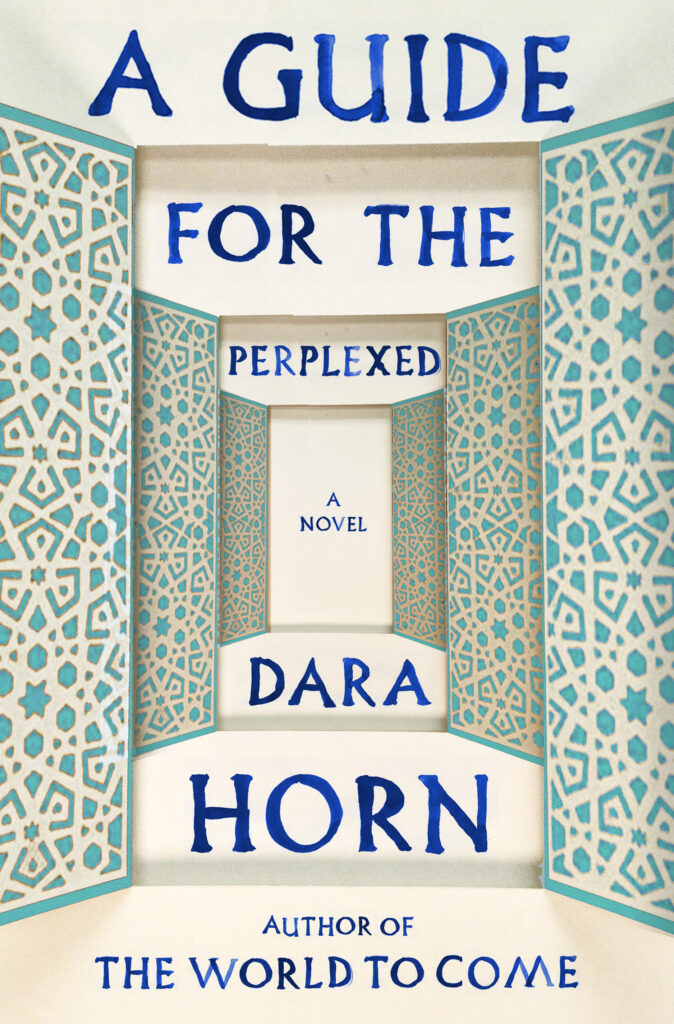 What We Talk About When We Talk About Anne Frank, by Nathan Englander
In his first collection since For the Relief of Unbearable Urges, Englander offers eight expertly crafted stories that paint humorous, irreverent, and unflinching portrayals of Jewish life in America and Israel.