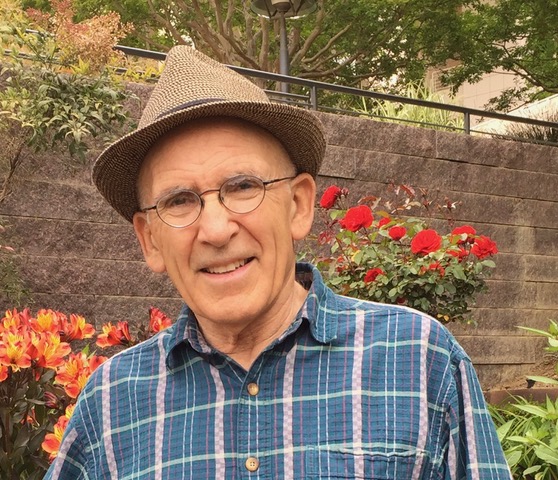 A Ukrainian Chapter: A Jewish Aid Worker's Memoir of Sorrow (Podolia, 1918-20)
Presented by Michael Nutkiewicz

To register for this free virtual event, co-presented by New Lehrhaus, click here.
Eli Gumener's 1921 Yiddish memoir, A Ukrainian Chapter: Two Years in Podolia (A Kapitl Ukraine. Tsvey Yor in Podolye), is set in a region in southwest Ukraine. The memoir depicts the fate of Jews caught in the middle of the Russian Civil War and the challenges of providing aid to Jewish communities. Gumener (1886-1941) was Michael Nutkiewicz's uncle and worked for all the major aid organizations in the interwar period. Nutkiewicz was unaware of Gumener's story until he discovered the book in his parents' library after they passed away. Translated into English by Nutkiewicz and published in 2022, Gumener's memoir is a highly valuable and rare historical source that focuses on the two most devastating years of pogroms in Ukraine, 1918-1920. Eli Gumener was a communal activist right up to the time that he himself became a victim during the Holocaust.
Michael Nutkiewicz received his PhD in History from UCLA. His professional work was with refugees and victims of political violence. He served as senior historian at Steven Spielberg's Survivors of the Shoah Visual History Foundation, executive director of the Program for Torture Victims (Los Angeles), and director of refugee resettlement for Catholic Charities of New Mexico. He taught Jewish studies at the University of Missouri-Columbia and the University of New Mexico.
Co-presented by New Lehrhaus.