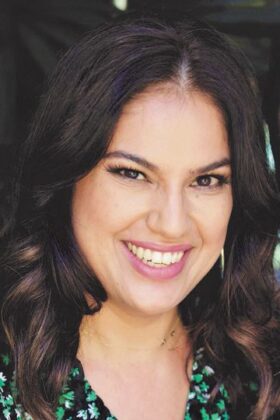 Two Tribes, with Emily Bowen Cohen
Join us at this free in-person event at the Jewish Community Library, co-presented by the Cartoon Art Museum. The Library is located at 1835 Ellis Street in San Francisco, with free garage parking on Pierce between Ellis and Eddy.
To register, click here. Books will be available for purchase and signing.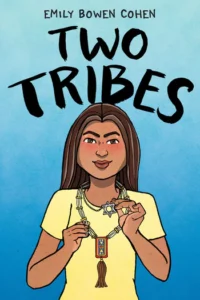 Emily Bowen Cohen is a member of the Muscogee Nation. She spent her childhood in Okemah, Oklahoma, and her teen years in Montclair, New Jersey, before graduating from Harvard University. She currently lives in Los Angeles with her husband and their three Native American Jewish children. You can find her memoir-style comics at memberoftwotribes.com.