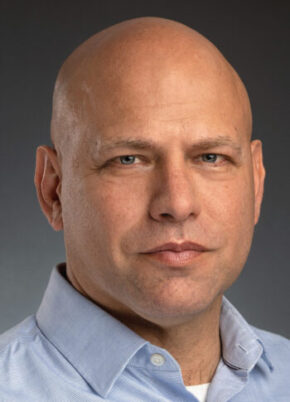 Temptation Transformed: The Story of How the Forbidden Fruit Became an Apple, with Azzan Yadin-Israel
Click here to register for this free virtual event with Azzan Yadin-Israel, co-presented by New Lehrhaus.
Although the apple is one of the most widely-recognized biblical symbols, the Book of Genesis does not identify the species of the Forbidden Fruit, nor do the earliest translations of the Hebrew Bible, not to mention that there were no apple trees in the biblical world. Moreover, early commentators who do identify the Forbidden Fruit cite a variety of candidates,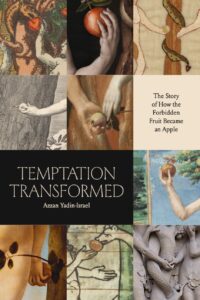 including the fig, the vine, the pomegranate, and the citron, but almost never the apple. It is only in the High Middle Ages that the apple first appears and then establishes itself as the Forbidden Fruit par excellence. How did this change come about? Temptation Transformed pursues this mystery across art and religious history, uncovering where, when, and why the forbidden fruit became an apple.
Azzan Yadin-Israel is a professor of Jewish studies and classics at Rutgers University. He is the author of two books on early rabbinic biblical interpretation, a book on the biblical and theological themes in Bruce Springsteen's lyrics, and a book series on the historical connections between English and other languages. He earned his BA from the Hebrew University and his PhD from UC Berkeley and the Graduate Theological Union.