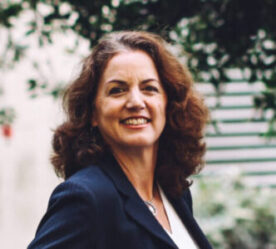 Sculpting a Life: Chana Orloff between Paris and Tel Aviv, with Paula Birnbaum
Join us at this free in-person event at the Jewish Community Library, co-presented by Congregation Sherith Israel. The Library is located at 1835 Ellis Street in San Francisco, with free garage parking on Pierce between Ellis and Eddy.
To register, click here. Books will be available for purchase and signing.