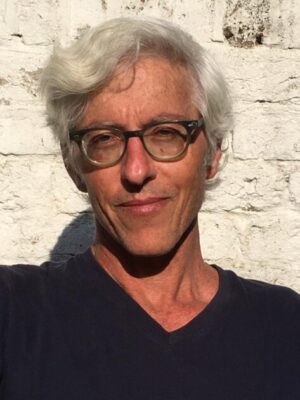 George Prochnik on Strangers in Strange Lands: Sigmund Freud, Gershom Scholem, and the Dream of Belonging
Join us at Congregation Emanu-El's annual Rabbi Joseph Asher Memorial Lecture, held this year at the Jewish Community Library. The Library is located at 1835 Ellis Street in San Francisco, with free garage parking at 1227 Pierce Street between Ellis and Eddy.
To register for this free program, click here. Refreshments will be served.